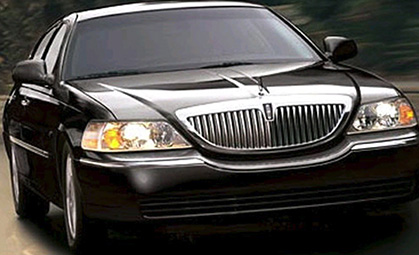 Kash Town Car Service Tampa is the answer to all your travel needs. Here, we are established in Taxi Service Tampa providing low cost yet high quality personal service. We will take the time and care to make sure your traveling experience whilst in the Tampa is as smooth as possible. All our vehicles and drivers are licenced for Taxi Service Tampa and they are polite, friendly and knowledgeable about the area and other places across the Tampa so you will be taken to your destination via the fastest shortest route..
Why Choose Taxi Service Tampa?
Our Taxi Service Tampa is available to you 24 X 7.
Our drivers are professional, friendly and courteous.
We provide best Taxi Service in Tampa.
Meet and Greet Service for your satisfaction.
Fixed prices, regardless of traffic or time of day.
With Kash Town Car Services Tampa's, we provide you a service- Taxi Service Tampa that is available Anytime, Anywhere and All-together as a customer-oriented business, we work towards achieving complete customer satisfaction from the time of your contact to your arrival at your destination. For more details Contact us at 813-241-5432 or Email: info@kashlimousine.com.